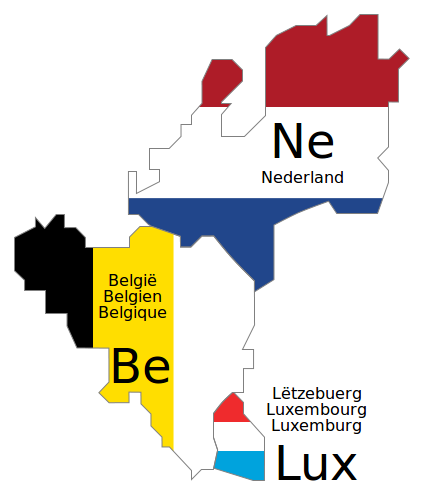 Hi there!
This will be our first Editorial post out of (hopefully) many more to come. We're using these posts to make news announcements concerning the site itself and our plans for it.
We figure this is especially important seeing as this is our first month of existence and we're already on page #1 if you google for stuff like "Bemani Netherlands" or "Jubeat Belgium", so I expect us to get a few more hits over the next few days.
So, these are our plans for the upcoming summer:
June
Figuring out how stuff works. This includes finishing the site setup itself and implementing forums, links, signups and everything else.
Getting the word out. This means getting in contact with other gaming/arcade-related websites in Belgium, the Netherlands, Germany and France and establishing partnerships, crosslinks, etc.
A trip to Southend-on-sea in the UK! We'll have a full report of the fully community-run Astro City, the only arcade in Europe with official E-Amusement support and killer games like DDR2013 and (soon) pop'n music and IIDX Spada!
July
Advertising the site – posting about it on other forums, generating interest and hopefully gathering some more members.
Tweaks, fixes, perhaps a new forum implementation, hopefully finding an IT wizard to help us make the final optimizations.
Another trip to Southend, this time to review the pop'n machine and IIDX!
August
An article about the history of rhythm gaming in the BeNeLux states between the 1990's and today. Will include actual research, maybe even interviews with arcade owners, and more!
If possible, a trip to northern Poland, coupled with a review of the "state of things" there. In the late 2000's, a lot of the older imported Konami arcades floating around were shipped to Poland and are now stowed away in amusement parks along the northern coast, only playable during the summer season when tourism there is booming. We'll see what hidden gems we can find and review them, of course.
That's all for now. This list might be updated in the future when we have more concrete information. The first trip to Southend will be from the 8th of June to the 13th, and the second will be from the 12th of July to the 20th. The corresponding reviews will probably appear about a week later.
Thank you for your time, I hope you're looking forward to the future of this site as much as we are!