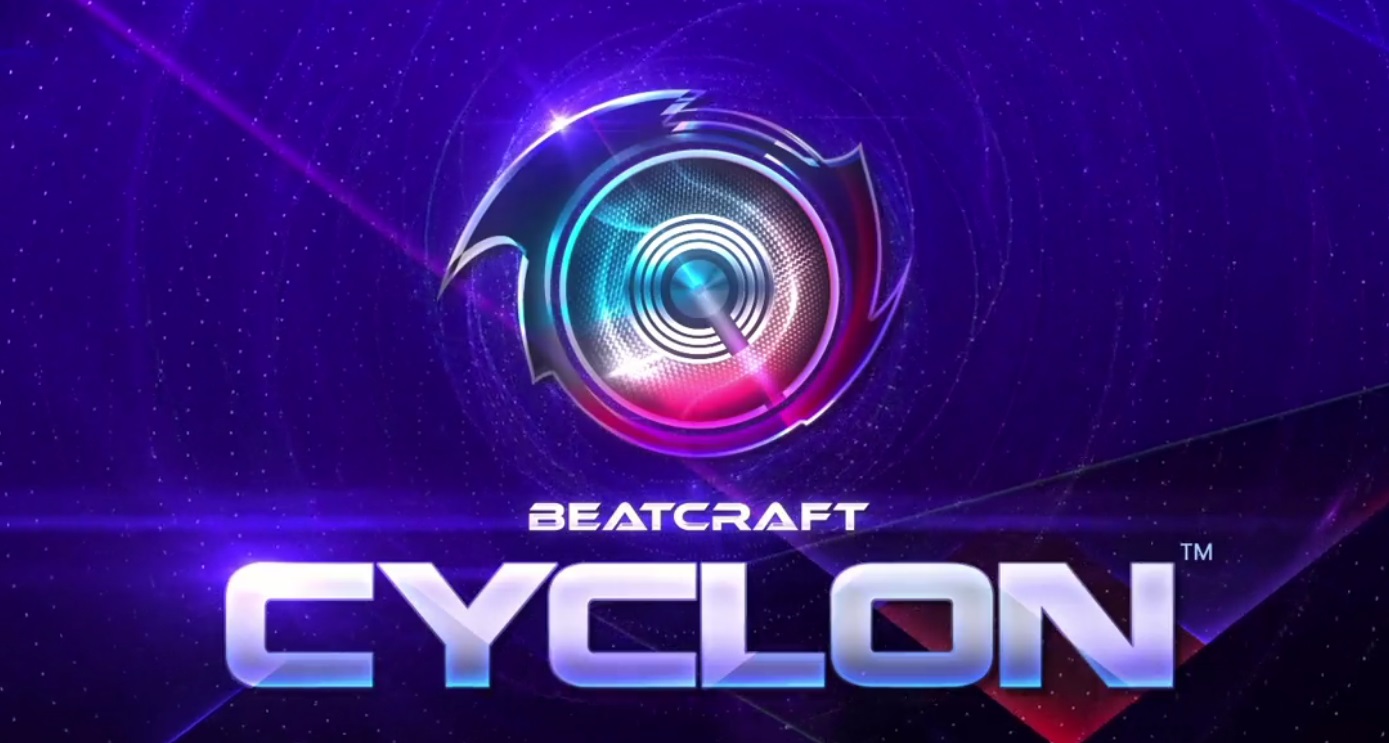 The south korean company NURIJOY, creators of the widely popular DJMAX series, announced this week their new rhythm-based arcade game called BEATCRAFT CYCLON. Already about a month ago, there had been hints that NURIJOY might be working on a new arcade game, and in early May, a small trailer announcing "Project 736T" was uploaded to their homepage. The page in question now shows a list of songs projected for the final release, featuring known artists such as M2U and Tsukasa.
Yesterday, the studio followed up on their promises with a newly released trailer, featuring not only the actual name of the planned arcade, but also a handful of song previews. The trailer can be viewed here.
Judging from the last few seconds of the video, BEATCRAFT seems to be another touchscreen-based rhythm game, featuring two screens, similar to DJMAX. So far, no more details have been made public. We'll keep you updated as more info comes in.