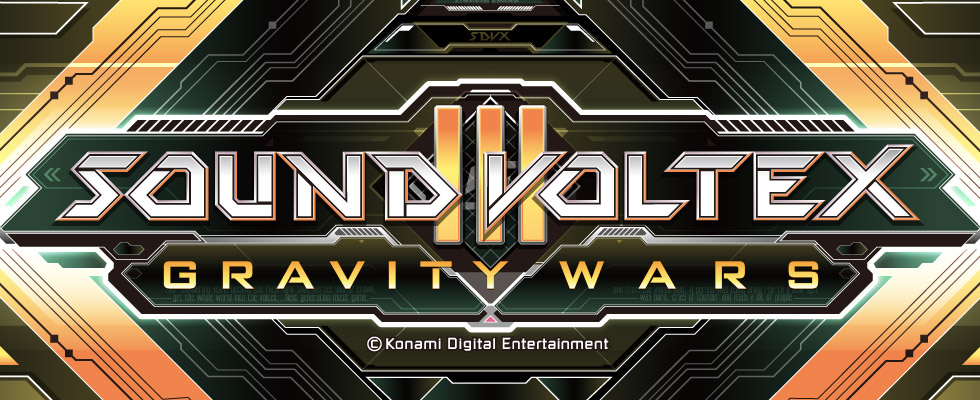 On uncharacteristically short notice, Konami yesterday announced the location test for the new installment of SOUND VOLTEX. It's scheduled to take place this weekend at Silk Hat Kawasaki, Kanegawa Prefecture and lasts from 8 AM on Saturday to 0:45 AM on Monday.
Videos and images of the location test:
Location test banner: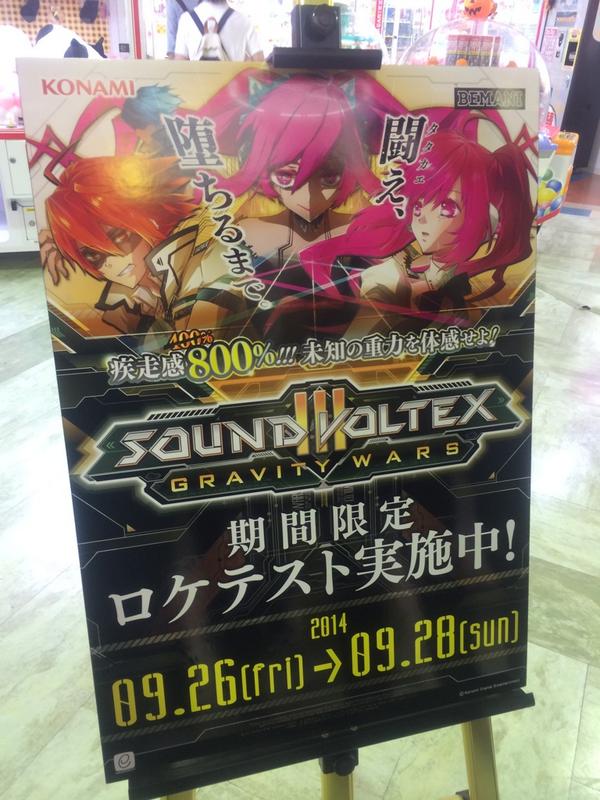 Rasis Collector's card: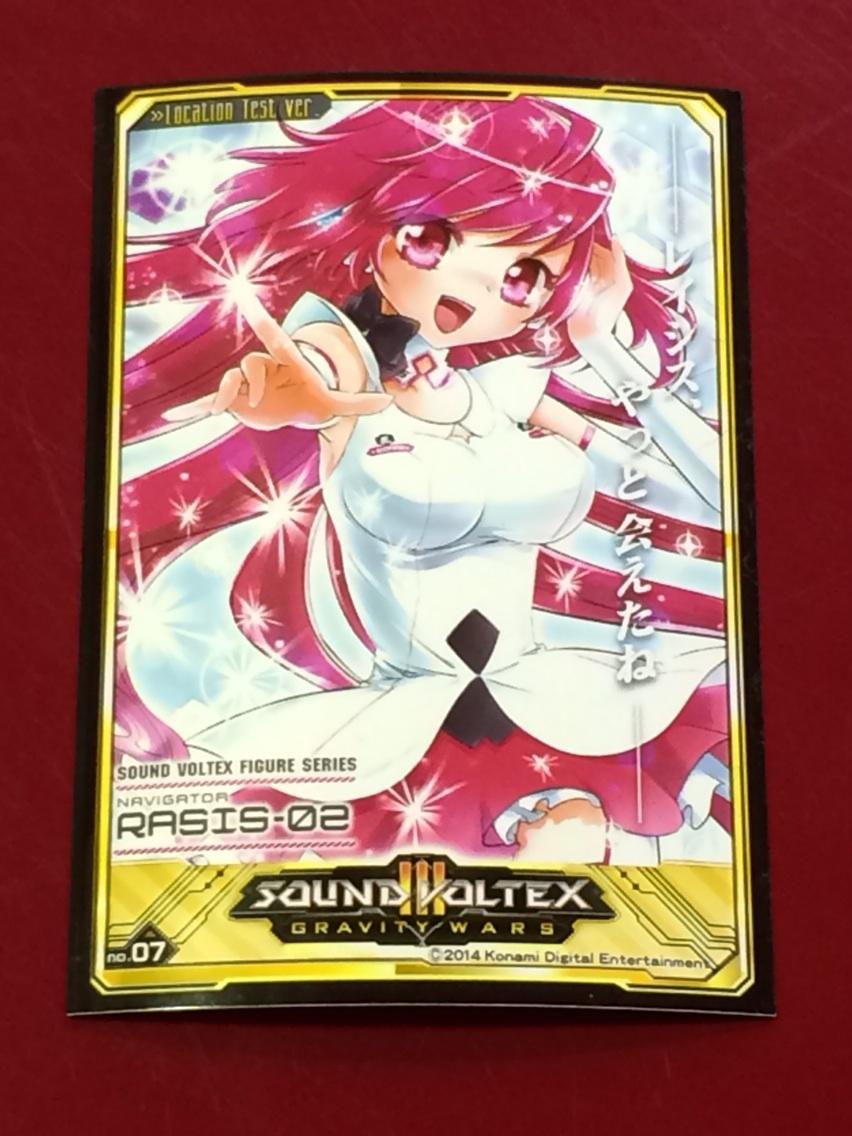 Further info:
According to first reports from the location test, the new installment will include many additional gameplay features such as charts zooming in and out, shaking charts, as well as a way to save your scrolling speed setting. The new cabinets will also feature a card printer which will dispense collection cards for 400 paseli points each.
[UPDATE]
Apparently the official launch of SOUND VOLTEX III will be on the next Saturday, 15th of November 2014 sometime later in November. The final location test at Norbesa center, Sapporo, started earlier this week, and is slated to last until the official release date. The official SDVX III site is also up and running.
Picture of the new cab design: