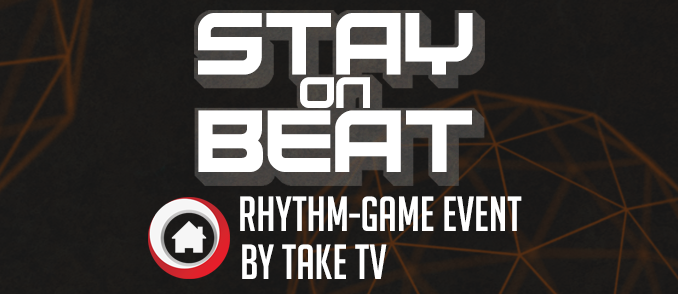 It looks like following the revival of the rhythm gaming communities in the Netherlands and Belgium, Germany has joined the fray with some new blood of their own! About 10 people from the German rhythm gaming community Vierpfeile.de have come together to organize what will hopefully be the first in a chain of regular rhythm gaming events at TaKeTV Krefeld called "Stay On Beat".
For one weekend, the 200 sqm location of the TaKeTV eSports bar will be filled with rhythm games of all kind, including Sound Voltex (kshootmania), beatmaniaIIDX, Project Diva, Rock Band, and even an actual DDR SuperNova machine! Of course that's not the entire list, that one's on the bottom of this post and will be updated as more games are being secured for the event.
It's not just gonna be rhythm games, however. TaKeTV happens to have a small cinema at their location with about 40 seats. Usually, this is used to watch eSport tournaments, but during Stay On Beat, it will turn into an anime showroom, kindly supported by Crunchyroll. Which shows will be available will be announced later, but we'll be sure to update this post once it happens!
Another highlight of the day will be the J-Core disco which serves as an afterparty for the event – from 22:00 on, DJ KnuX, DJ BrainShit and Deshima Sounds from the Netherlands will spin the discs for you, mashing J-Core, Eurobeat, and rhythm game tracks together until you feel like you're at MOGRA in Akiba.
And if that wasn't enough to get you excited, we'll also have some of the best osu!, SDVX and DDR players duke it out in the three tournaments throughout the day. The osu! one will be a team tournament held in the really really awesome TaKeTV eSports arena, while DDR will happen on the SuperNova cab and SDVX on a kshootmania-Setup with a Virgoo Turbocharger.
For the osu! tournament signup, click here.
For the SDVX and DDR tournaments, click here.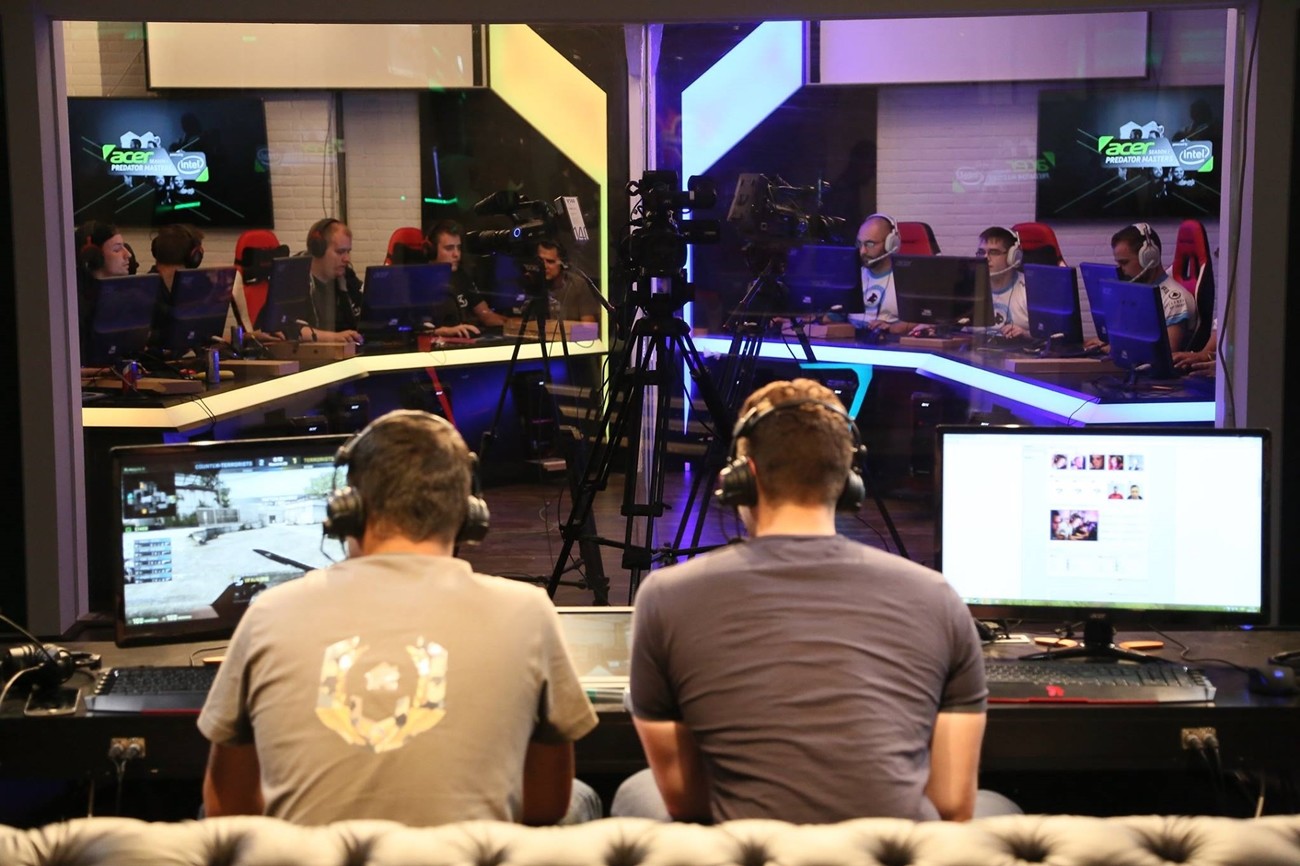 Practical Info
Location: TaKeTV eSports Bar – Alte Linner Str. 93, 47799 Krefeld
Schedule: Saturday, 22nd of April 2017
15:00 Doors open
15:15 Start of Anime-Screenings
15:30 SDVX-Tournament
17:00 DDR-Tournament
18:00 osu!-Tournament
22:00 Afterparty with Deshima Sounds, BrainShit and DJ KnuX
Entry Fee: 5€, includes entry to Cinema and Afterparty
Game Lineup:
DDR SuperNova Cabinet
osu! Tournament Setup
Stepmania (Hardpad-Setup)
beatmaniaIIDX (PS2 and INFINITAS)
SOUND VOLTEX (kshoot and hopefully the home version, pending release)
Project Diva (F and F2nd)
Rock Band 4
Guitar Hero Live
Thumper
and more!