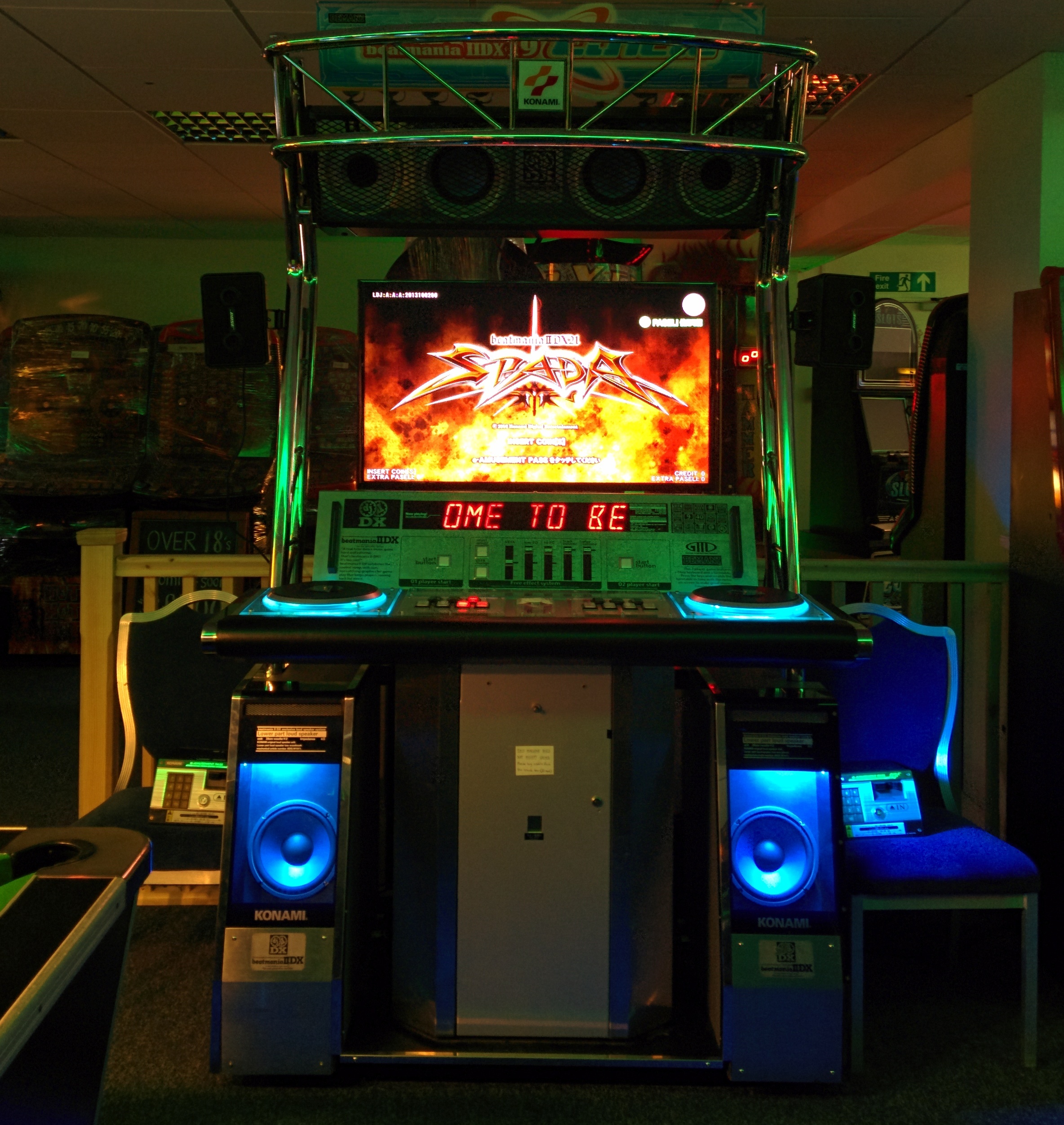 On Friday, the 11th of July, CHZK embarked on an epic journey across half of Europe together with two of his british friends. Their goal: the transport of a IIDX and a pop'n music cabinet all the way from Sweden to Southend-on-Sea in the UK. Their tools: A Vauxhall transporter, 500 Liters of fuel, a bag full of long-lasting foodstuffs, and 4 days for the entire job.
This is their story.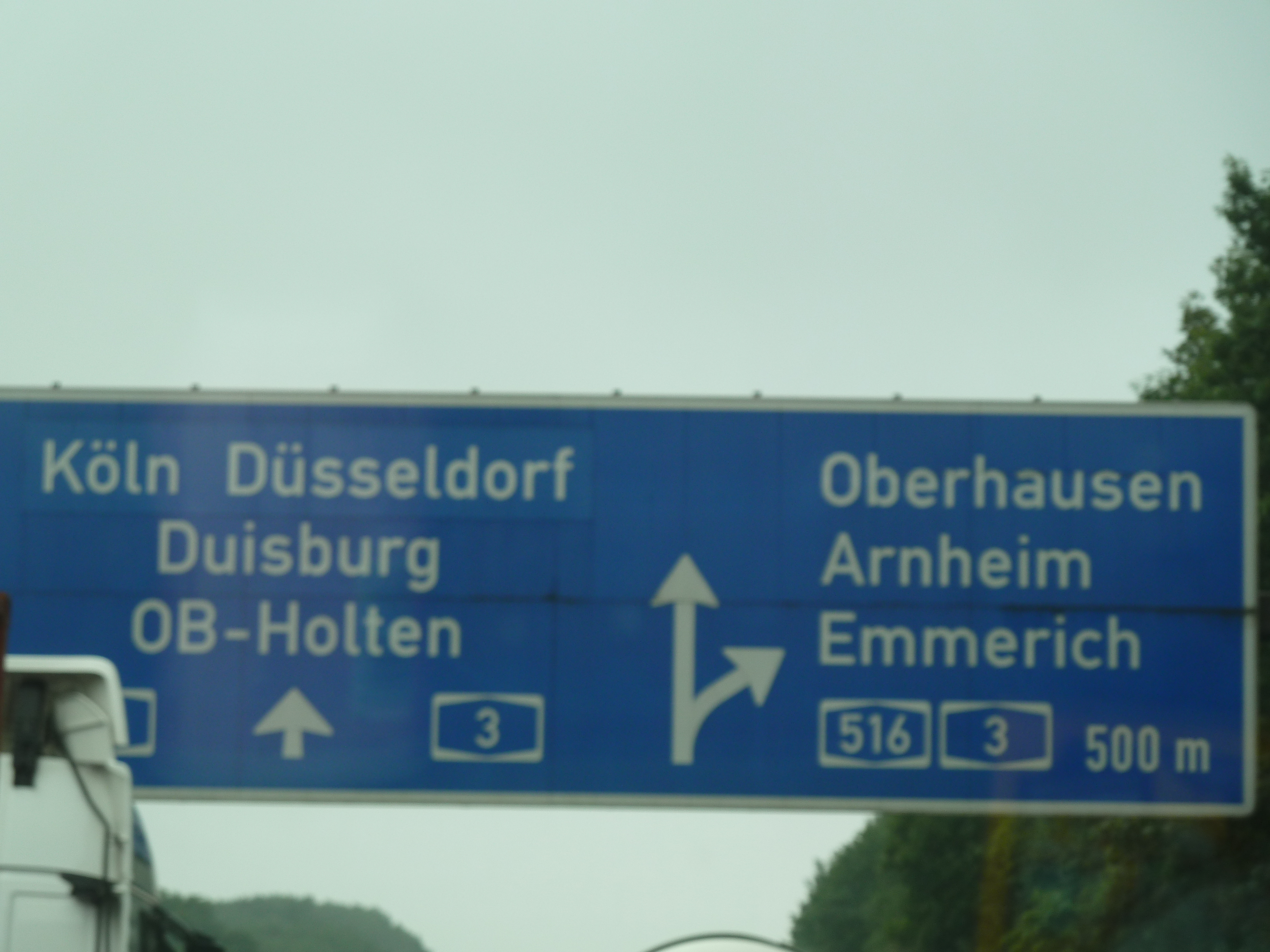 We stand up at 7 AM, have breakfast at the fuel station, and immediately afterwards start heading for Dunkirk. I'm surprised how well I'd slept, considering today is the day we'll bring Beatmania and pop'n to the UK!
I really would've expected not to be able to sleep due to my excitement, but somehow, I don't feel that pumped for it at all currently. Maybe it's just the stress of the last few days weighting me down. Soon, we reach the turnoff from the A1 onto the A3, which will lead us towards the last part of our journey – the E34 through Holland and Belgium, finally ending in Dunkirk, France. Before we reach the border, however, we decide to stop at a rather… peculiar place.
Don't ask me why it's called this. Really, I have no idea. And I'm german.
Anyways, we make some good mileage afterwards and reach Venlo by around 11 AM. We decide to continue heading for Belgium before we take our lunch break, and breeze through the Netherlands on the A67/E34 within less than 2 hours.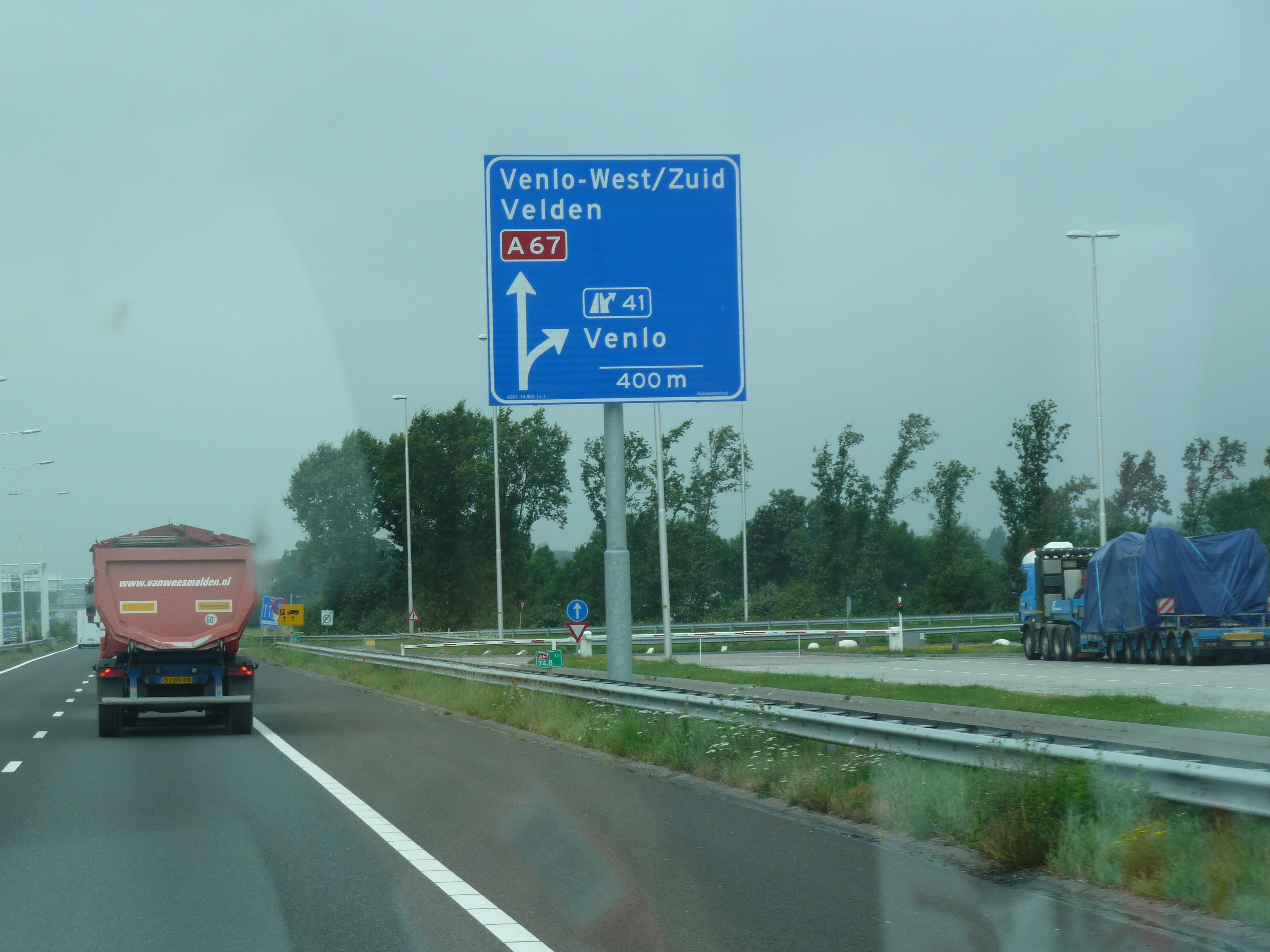 We cross the Belgian border around 2 PM and stop for lunch at a fuel station right afterwards. It's the usual – some kind of bread with weird toppings. Sometimes there's mayonnaise on it, sometimes actual butter… You just gotta get lucky with these on long road trips. Belgium seems to be on the right track though – my lunch actually tastes quite good! Then again, maybe it's just the excitement finally kicking in.
We gulp down our sandwiches and then head for the road again. With more than 3 hours of time left before the ferry leaves, and about 1:30 hours of driving left to go, our time plan is looking surprisingly good. We get into a little traffic jam just before Antwerp, during which I tried selling our leftover food to drivers passing by our left side, but it doesn't seem like anyone wants anything. The jam itself doesn't really slow us down though, and by 4:30 PM, we're approaching Oostende, the last major town in Belgium before the french border (and behind that, Dunkirk!). Since we have some time left, we figure we might pay the small coastal town a visit before heading onto the boat. I've visted Oostende before, so the recommendation comes from my end. Mercury can't say no to one more break, and so we follow the alleyways northward until we reach the coastal train of Oostende.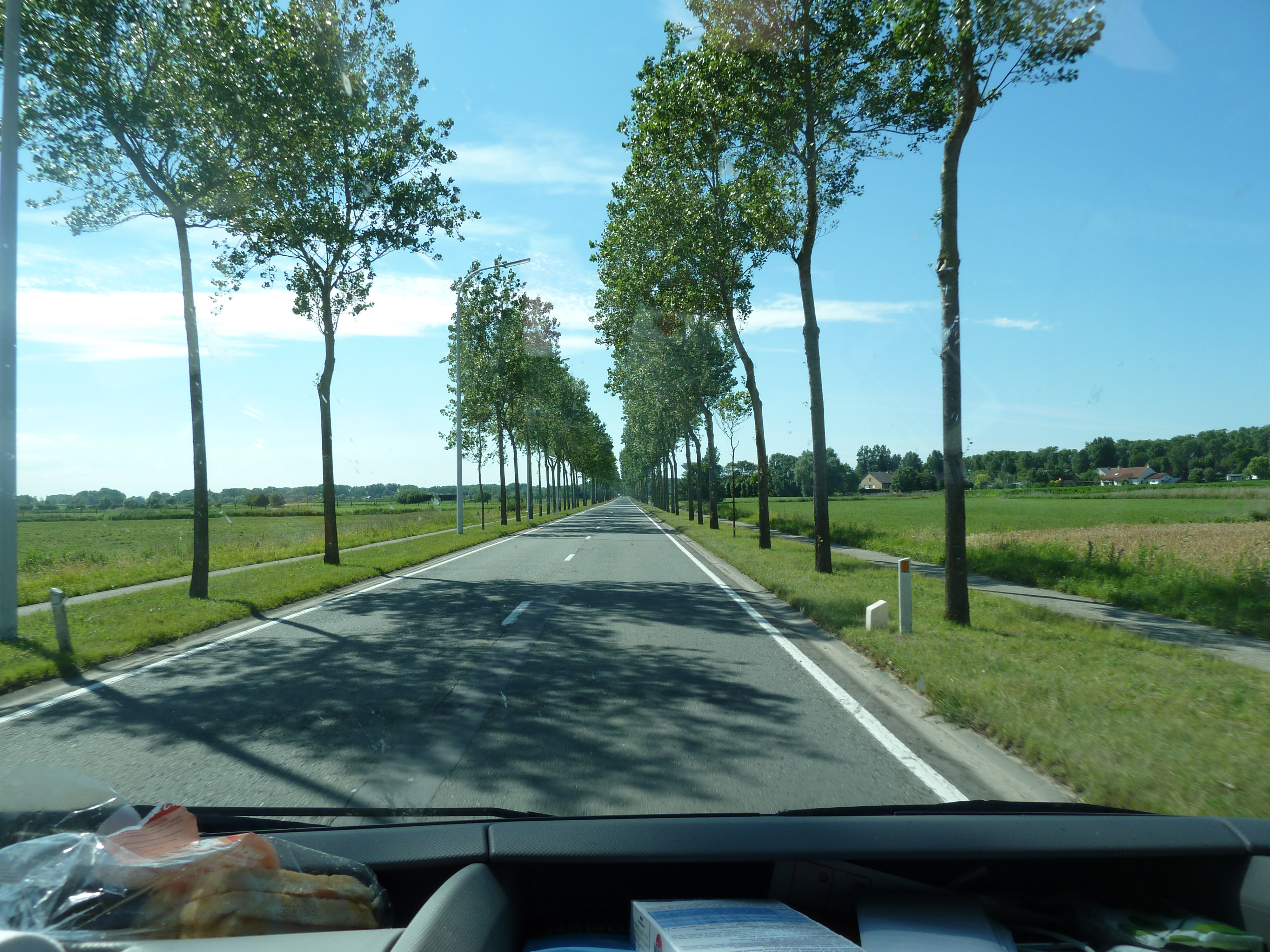 It's a very scenic little town, with little houses lining up right by the shoreline, and bicycles everywhere. Sadly, we can't stay for long, because Mercury makes haste, lest we miss the boat because of some unforseen reason.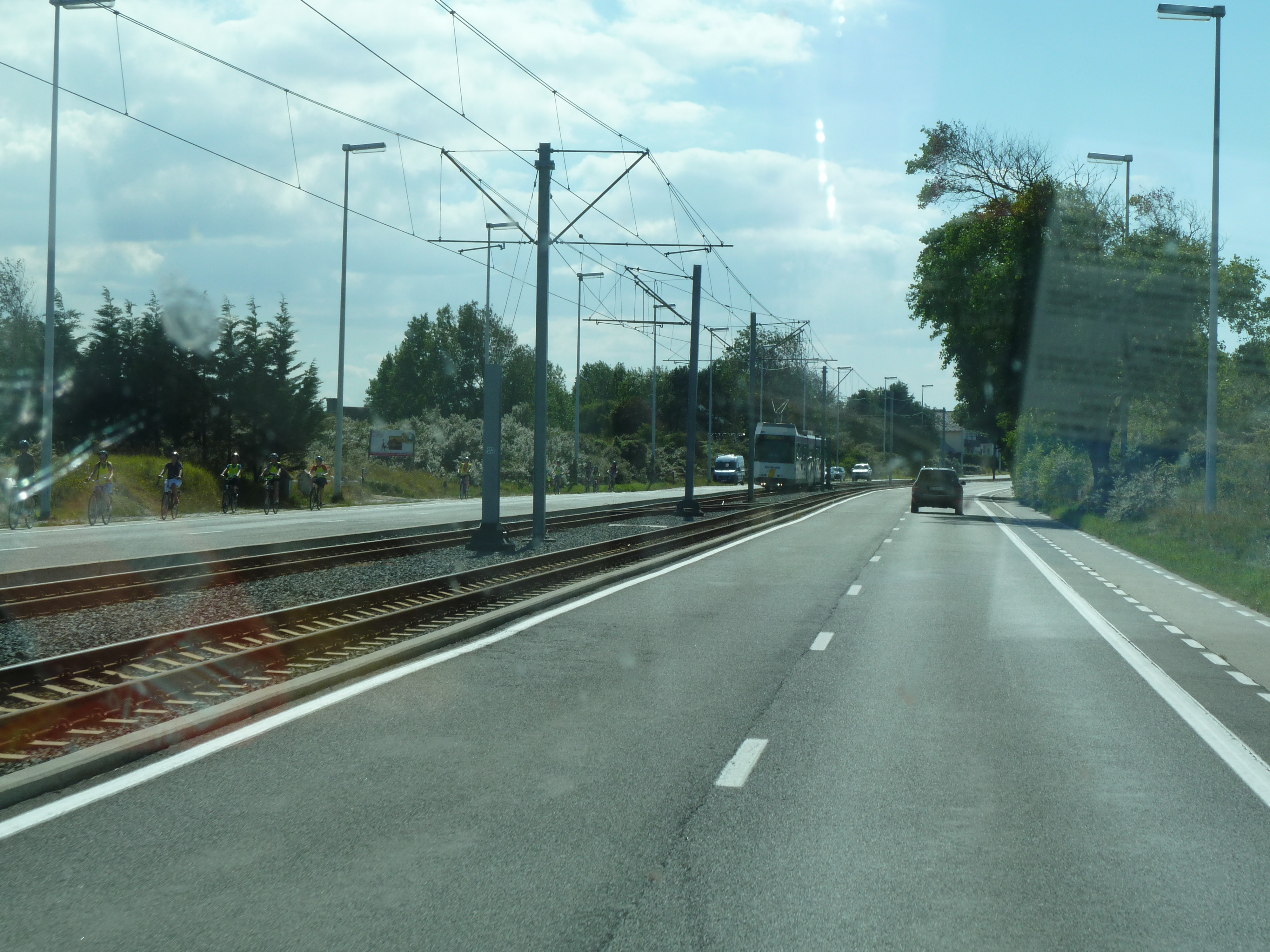 At 5 PM, around one hour before the scheduled departure of the ferry, we arrive at Dunkirk, and after following a few signs, find ourselves approaching the harbor. We drive through 2 toll stations (one for France and one for the UK), and numerous people check out the rear of our van. They're probably looking for illegal immigrants or something similar, and after we tell them the cabinets are just for private use, they let us through.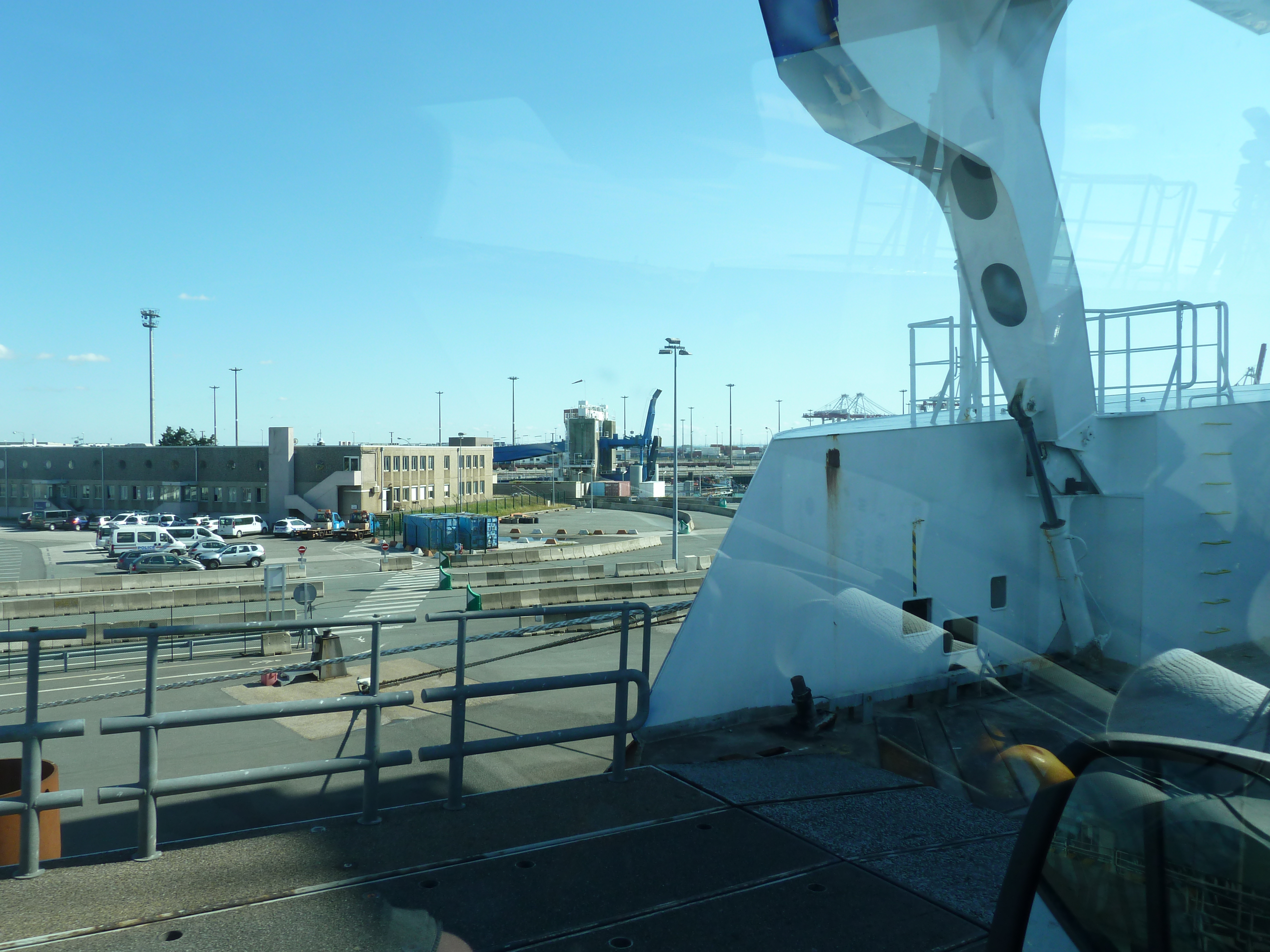 We drive onto the ferry, turn off the engine, and have a deep breath of relief. We finally made it! IIDX and pop'n music are coming to the UK! We'd throw a giant party for it on the boat, but noone else seems quite as excited as we are, so we opt for just relaxing at one of the bars instead. While we explore the boat, however, we stumble upon a little arcade setup! It's probably meant for the kids, and sadly doesn't feature and rhythm games, however it does bear a rather interesting name…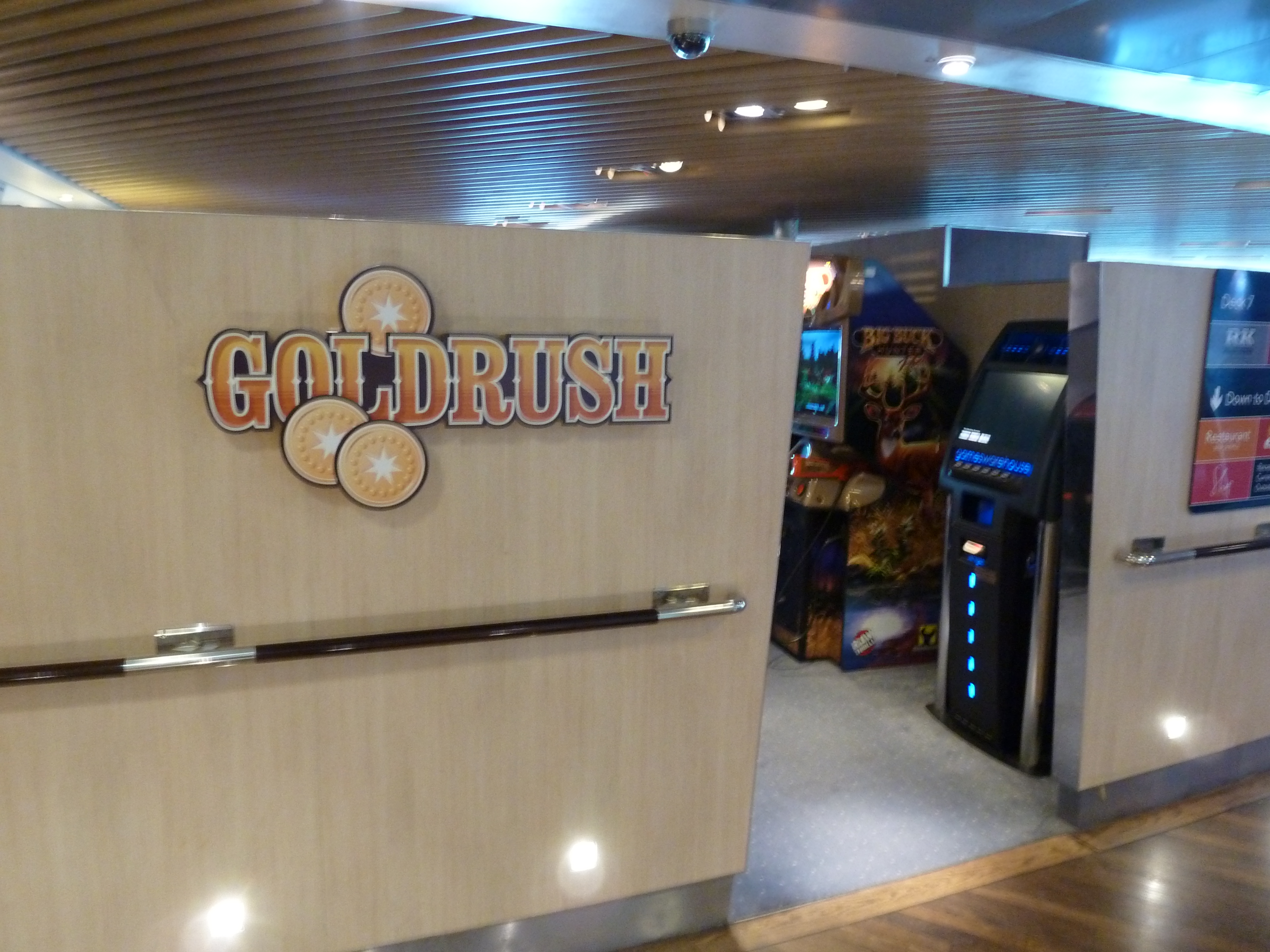 However, with no actual good games in there that'd be worth wasting what little is left of our cash on, we just spend the next 2 hours idling around and watching the waves hit the metal bow of the ship.
Then, finally, it's time to unload.
We arrive at the first temporary stop in the UK for the two machines a few minutes after 9. They're going to be staying at Mercury's house for the next week, until someone from Astro City comes and picks them up. And I'll get to play on them! For an entire week!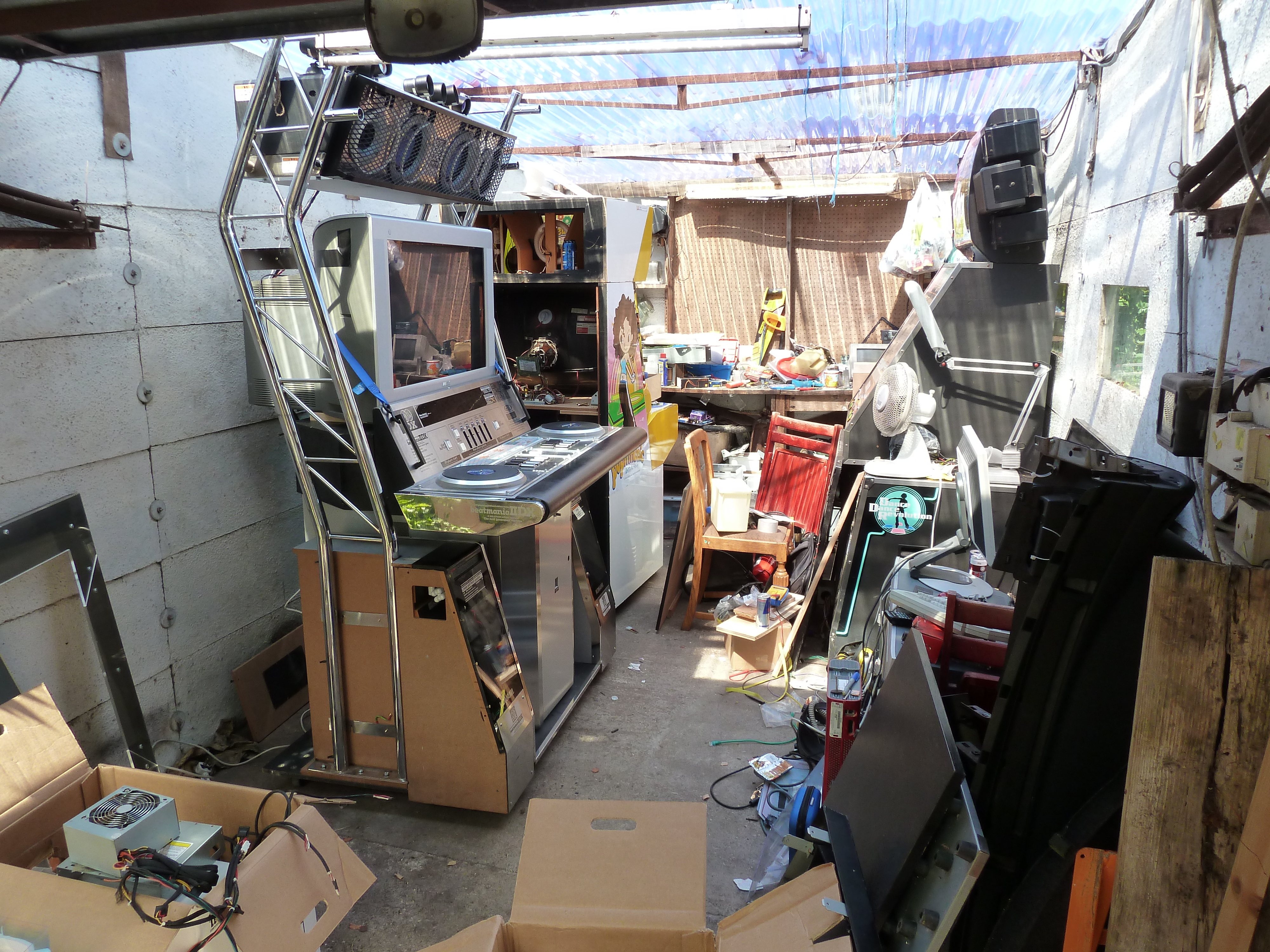 Here's a picture of the cabs in Mercury's temporary storage. The pop'n, we later figured out, was actually partly manifactured in the UK, while the IIDX was originally a Substream cabinet that had been exported to Europe – it's in amazingly good shape for being over 15 years old!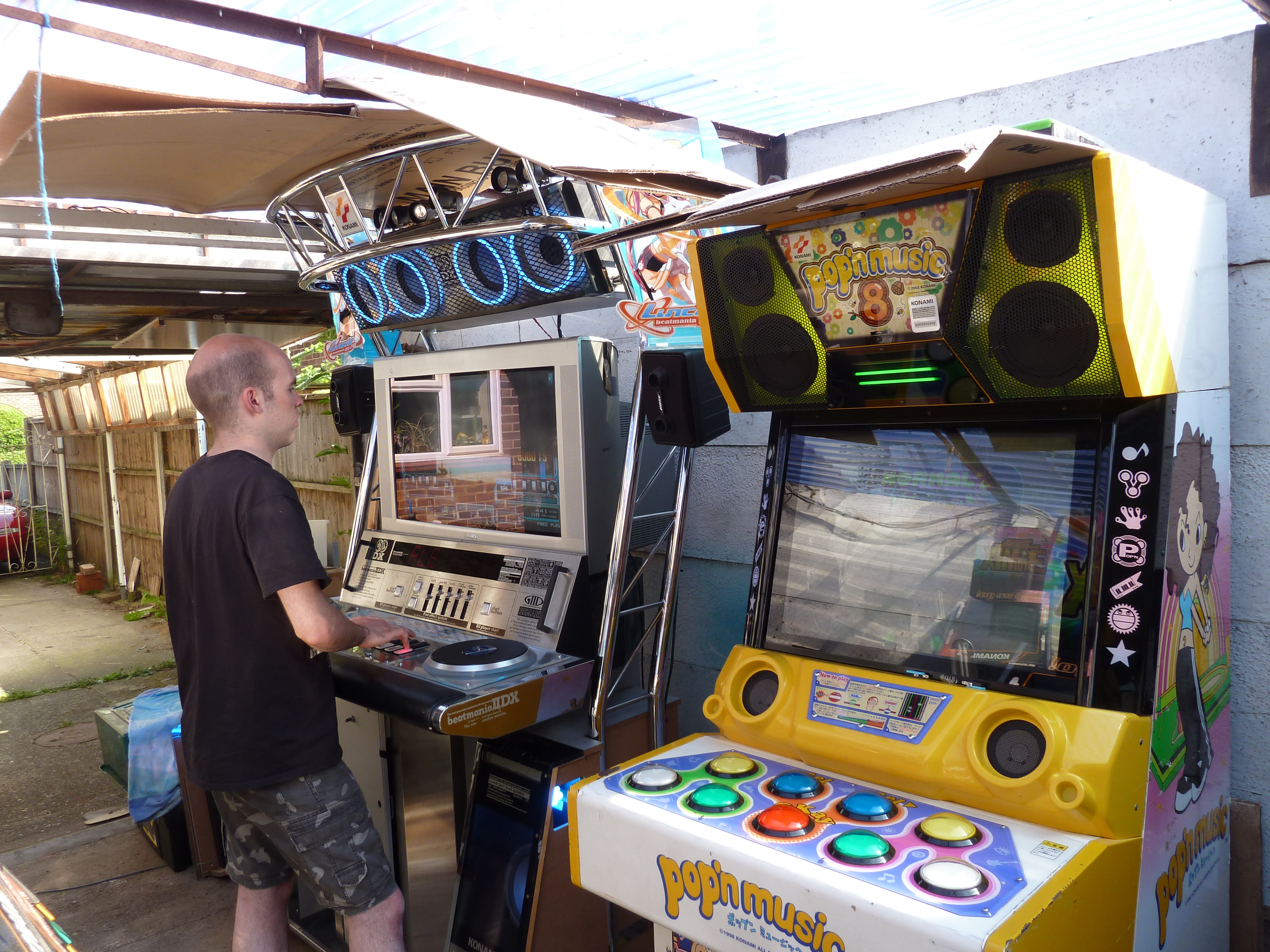 So that's the story of how pop'n and IIDX came to the UK! As of the time of writing, these two machines are currently up and running at Astro City Southend, as the first publicly available machines of their kind in the UK!
If you're a BEMANI fan and have any access to the UK at all, you should definitely head down to Astro City – it's the biggest center for rhythm games northern and central Europe currently has.
I took some videos of that as well, but my shitty camera apparently decided not to save them.