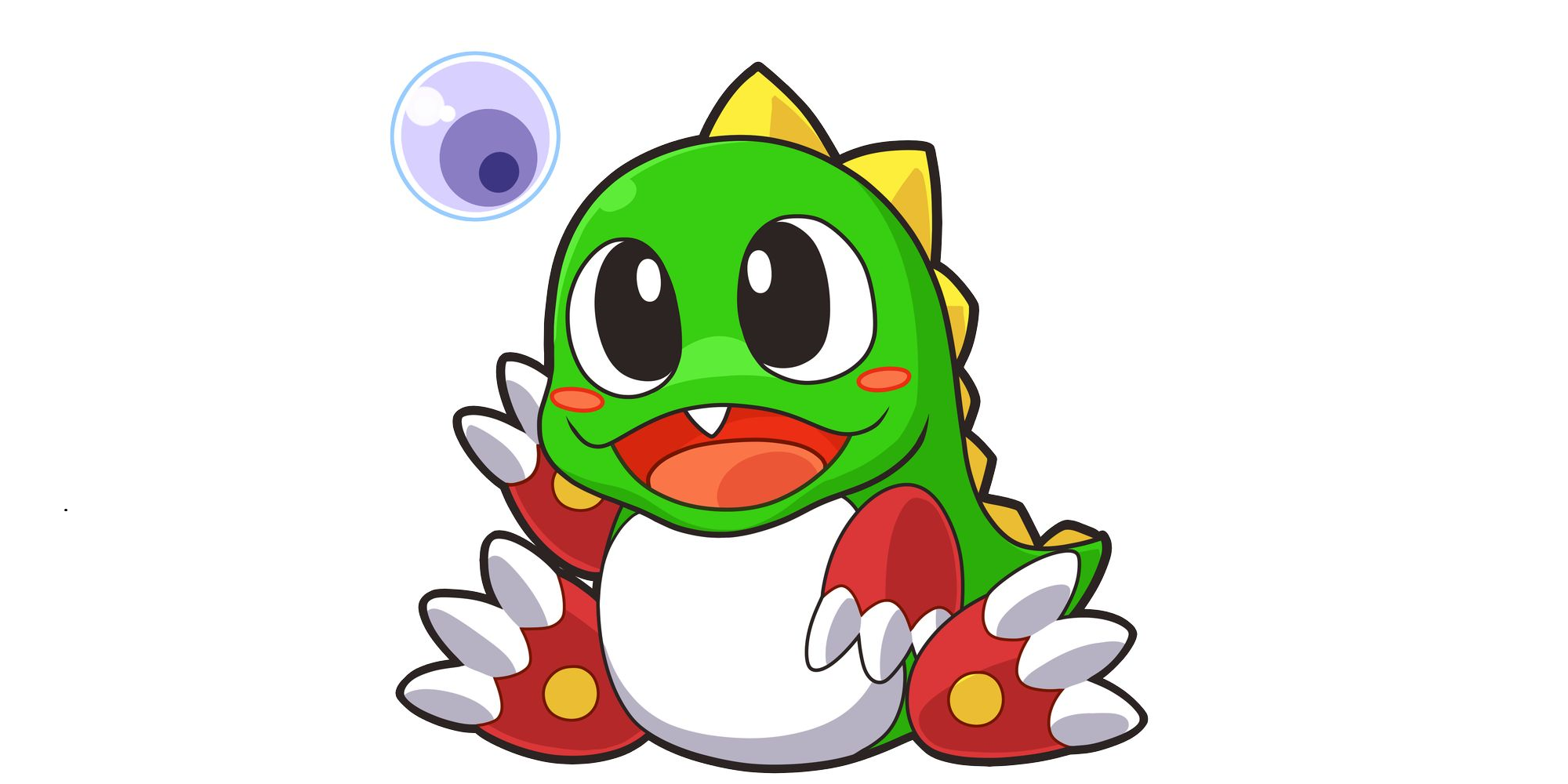 Shocking news hit the French arcade scene yesterday as ArcadeStreet Paris announced via their twitter feed that their doors would be closing permanently this October. The Parisian arcade has so far been active for almost 6 years, gathering more than 50 cabinets and almost 3000 Facebook likes, as well as having built a solid playerbase of around a 100 regular visitors. So far, there are few known details about the reason behind the closure, although ArcadeStreet has denied that this has been due to financial issues.
The decision comes after a period of neglect for ArcadeStreet's inventory, which might be connected to their closure – for example, multiple cabs such as their DJMax and Jubeat had been turned off in early July due to equipment failure, and others (Taiko, DariusBurst X) have started to show heavy signs of use that haven't been repaired. We have reached out to ArcadeStreet for comment and will update the article if we receive any additional info.
As sad as these news are, there might yet be some hope left. While their rental contract will run out at the end of October, their goodbye announcement did mention that ArcadeStreet might continue to exist "sous une autre forme", so perhaps, we should consider this less of a "Goodbye" and more of a "Until next time".