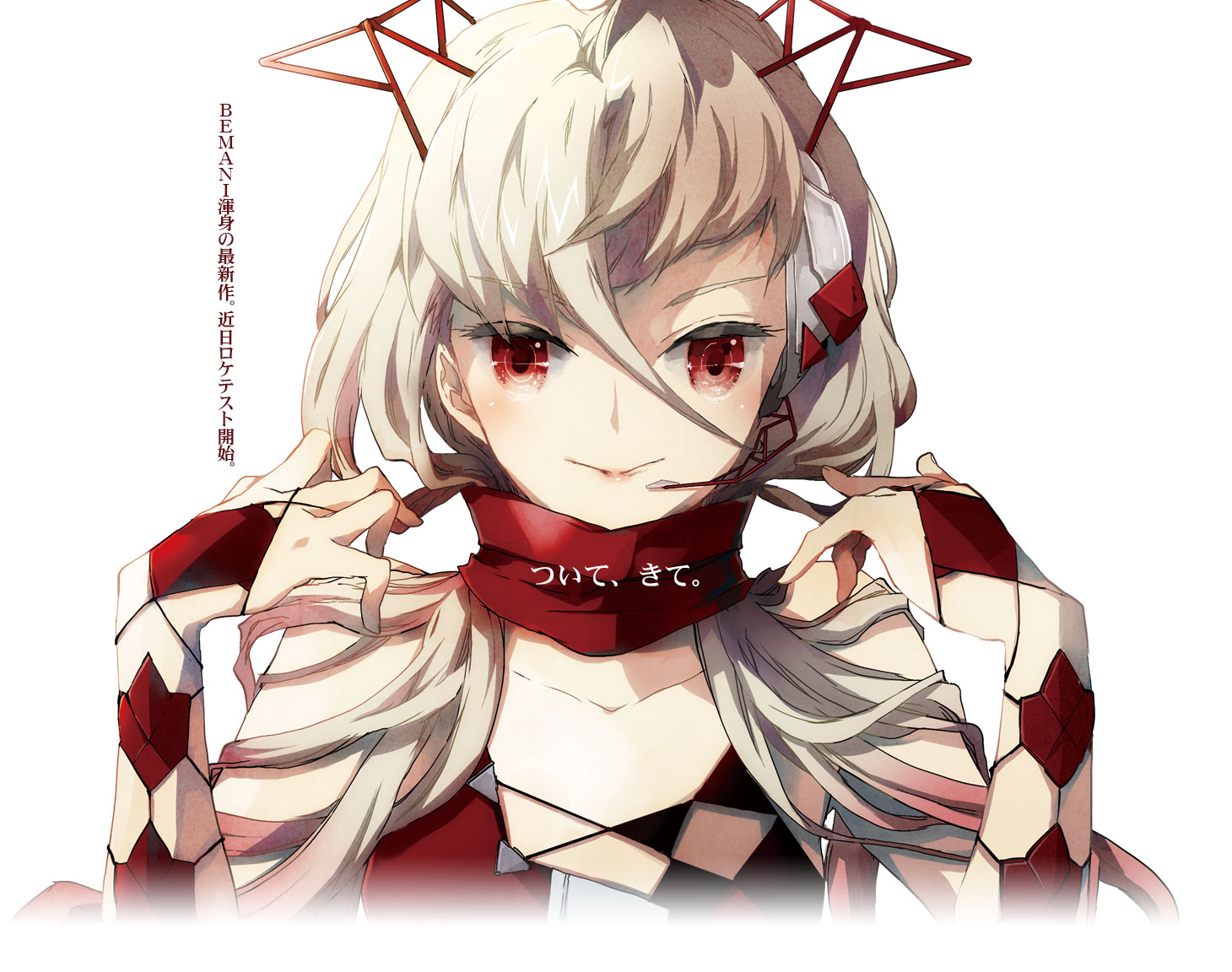 Last wednesday, Konami released a teaser website for a planned addition to the BEMANI franchise. The site consists of a single image of a girl in vocaloid-like attire and two lines of text announcing the upcoming locationtest. Other than that, no info has been revealed so far.
Rumors include the upcoming game having to do with Kyle Ward's recent visit at Konami headquarters as well as it being a re-release of Beatstream or a vocaloid-centered rhythm game.
[Update #1]
The game was yesterday revealed to be called "MUSECA". The locationtest will be this weekend.