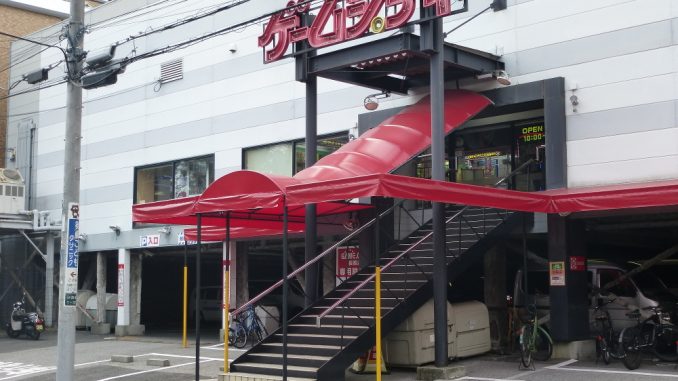 This time, our travel diary will look a little different from the one we did in 2016. We'll take a closer look at individual places (most of them arcades, of course) and try to convey the feeling of what it feels like to play there. For our first review, we're taking a look at an arcade that's right next to our AirBnB: Game City Itabashi.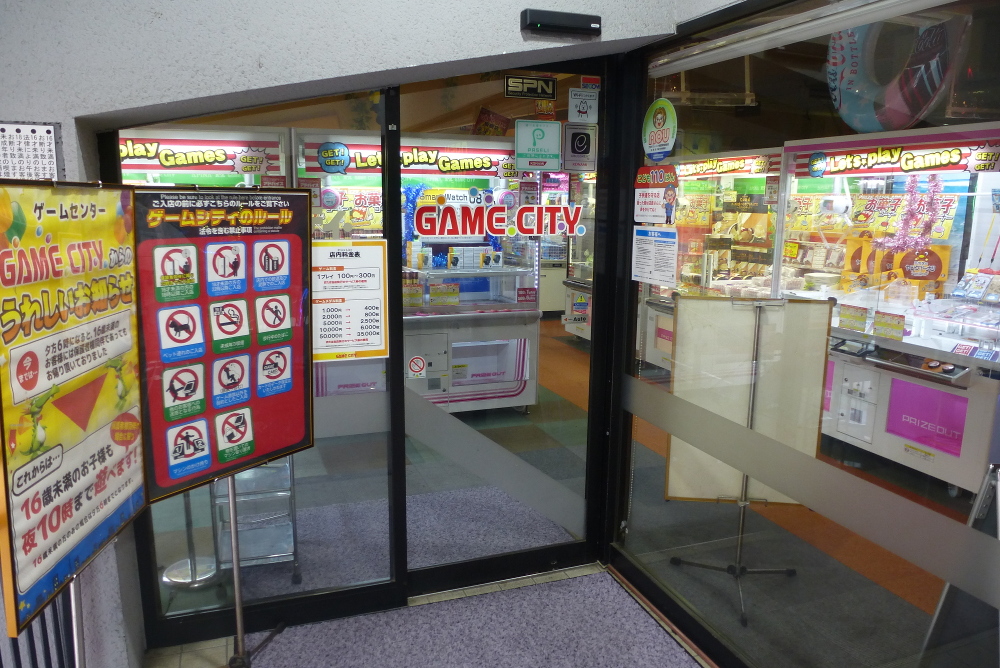 Location
Game City Itabashi is located in the small but still fairly central neighborhood of Komone, inside the Itabashi district, just west of Ikebukuro. The streets here are narrow and usually don't even have sidewalks, so when you walk around, it often doesn't feel like you're in a major city at all. If this wasn't Japan, you wouldn't expect to find an arcade here at all, but since it is Japan, of course there's one. You can access the arcade both from the major road (318) and from the back alley, where there's also a convenient parking garage.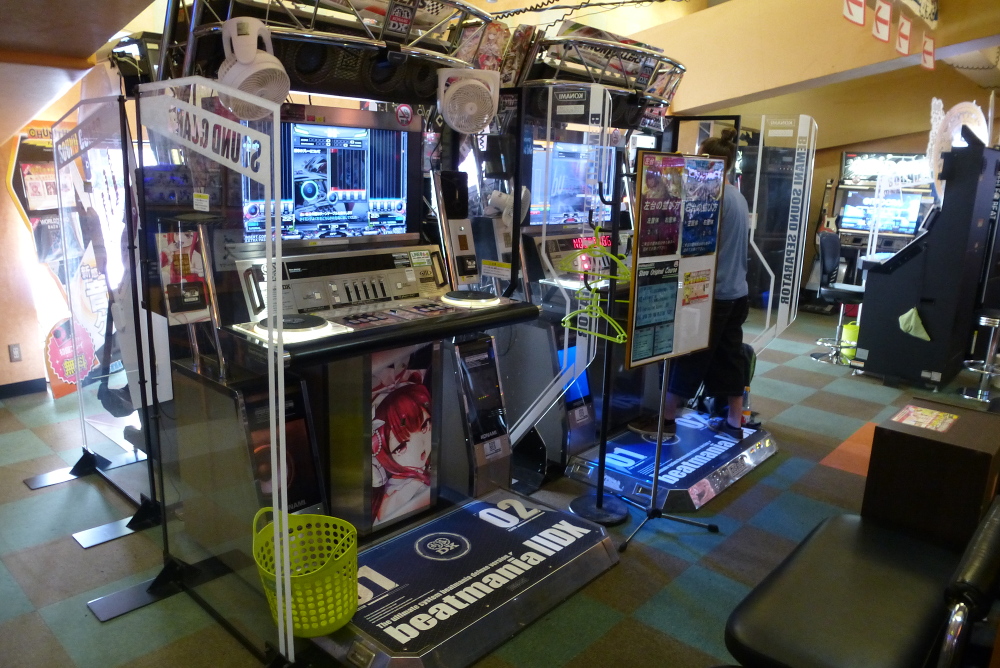 Inventory
While Game City isn't a particularly large arcade for Japanese standards (it only has one floor), it's got a fairly broad choice in games, at least as far as rhythm games are concerned. Almost every current Konami game is present, though usually only one machine. IIDX, SDVX, and Jubeat get two. Other than that, it has two MaiMai machines and a Chunithm. The IIDX machines sport slightly different key setups, with one having a total weight of 70g and 85g on the other. As a bonus, the lighter machine also has Ameto plastered all over it: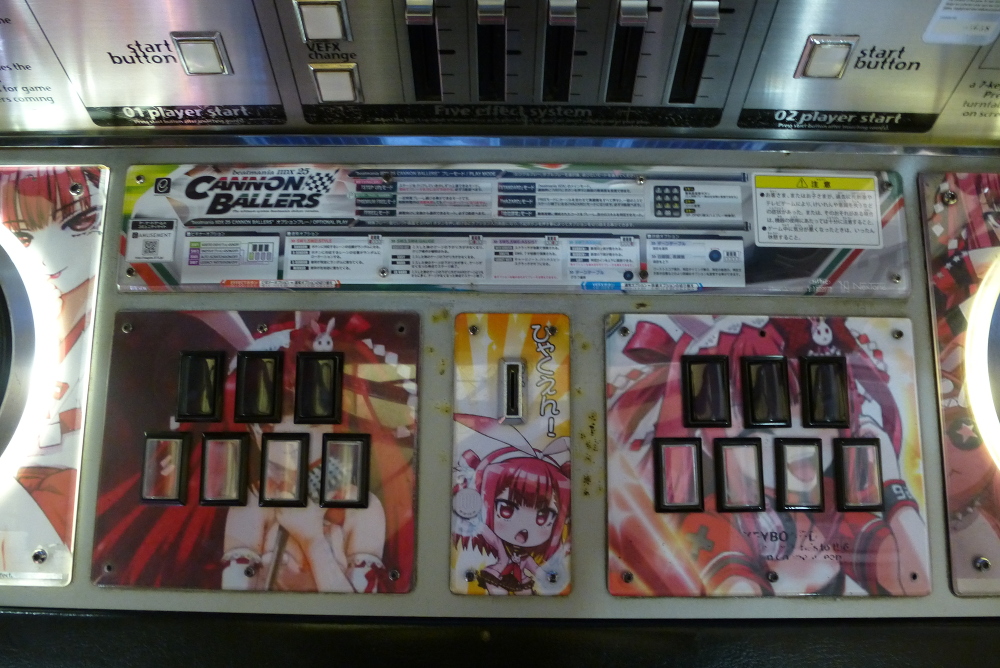 The Sound Voltex machines had similarly light keys, but stiffer knobs, as if the dampers had not quite worn down yet. Given that this location re-opened just a few months ago, this comes as little surprise, although it would've been nice if the dampers had just been removed instead. All other cabs seemed to be in similarly good condition, although we didn't have the time to check them all individually.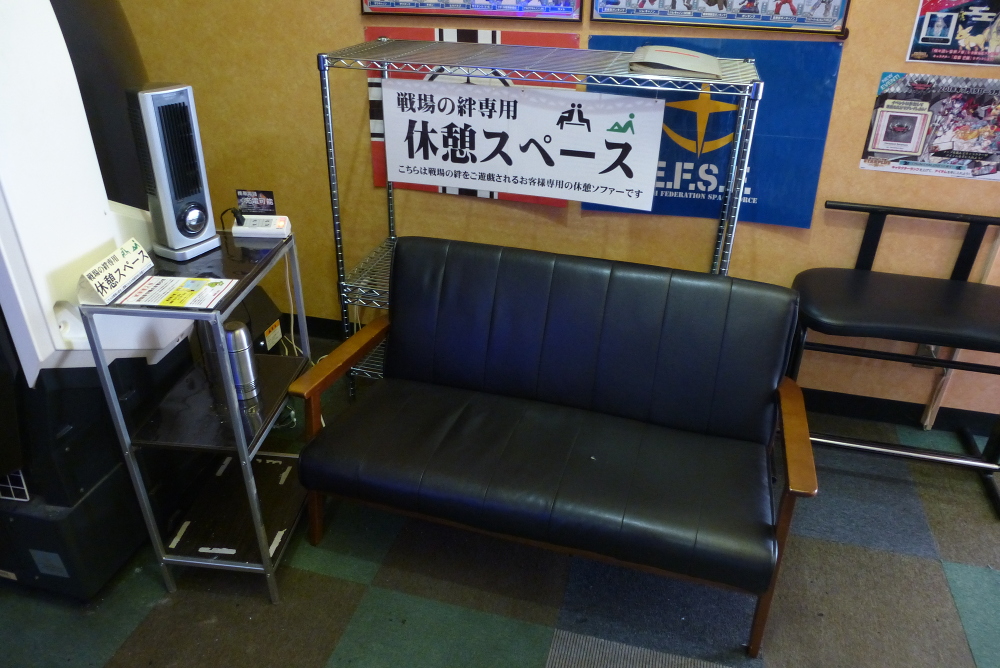 The Extras
What made Game City Itabashi stand out a little compared to other arcades was the possibility to get towels and even gloves for free at the counter. Of course, you're not supposed to take them home, but for people playing games like Chunithm or MaiMai, it can be quite nice knowing that you don't have to bring your own gloves as you can just get them at the arcade itself. There was also a cute little resting area pictured above, featuring a place to charge your phone as well as a vending machine for ice and drinks nearby (although the latter are fairly common in arcades).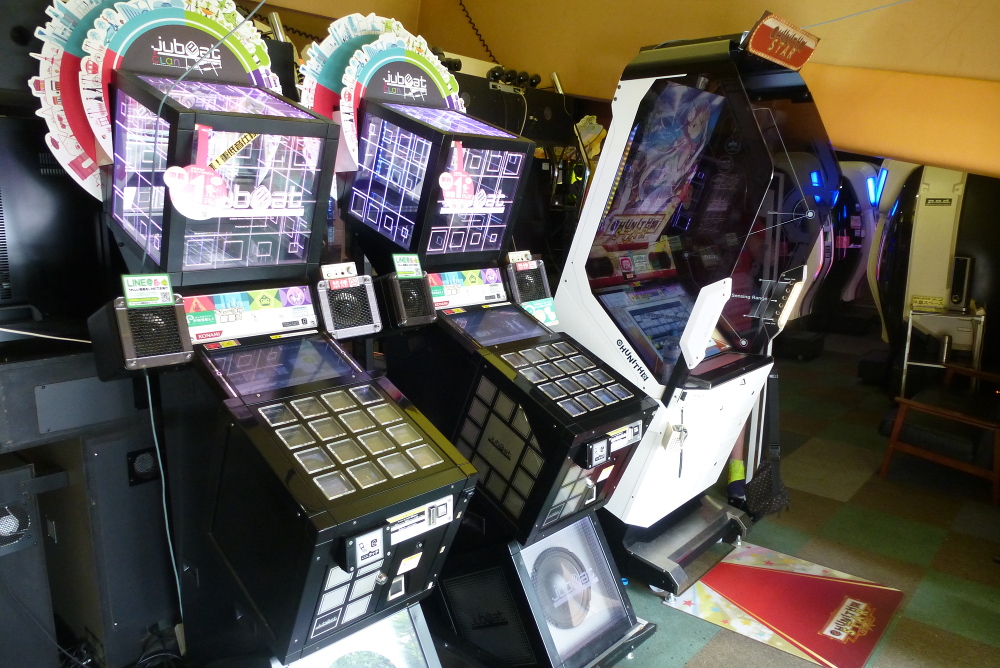 Conclusion
For an arcade in the inner suburbs of Tokyo, Game City Itabashi is nothing too special. It's rather small, has all the important rhythm games you need as an arcade in Japan, but nothing more than that. Rather than rhythm games, it seems to focus on the RPG and card collection games a lot more, as they make up about 40% of its floor space, with another 40% being taken by the obligatory credit-exchange games and slot machines. A nice bonus for IIDX players is the fact that Premium credits cost only 100 Paseli, compared to the 120 in most other arcades in the area. Game City is definitely worth checking out if you're in the area, but it's not interesting enough to warrant a visit on its own – we'll get to arcades like that later.