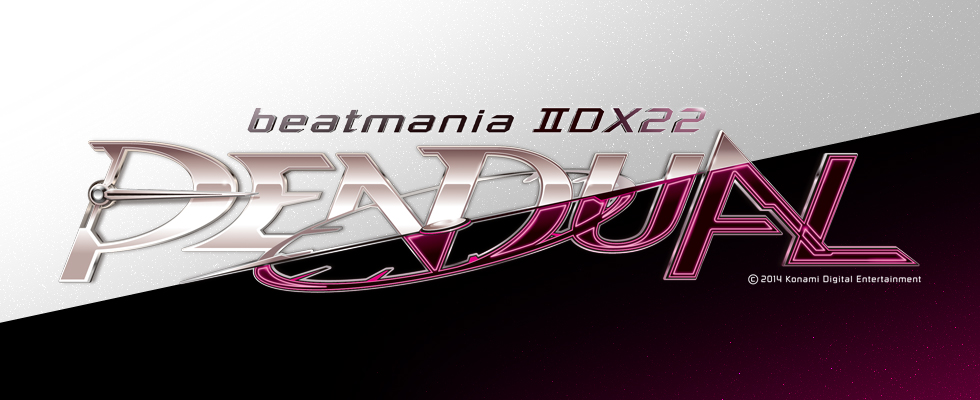 Barely 8 months after the public release of IIDX SPADA, Konami announced the next installment of the IIDX series today, called PENDUAL.
Not much is known about the title, except for the name, logo and location test dates, but we'll update this post as new info shows up on the net.
Location testing is planned to start on the 13th and end on the 15th of June.
[Update 17.06.]
During the location tests, players noted down the songs included in the new mix and put them up on Google Docs. Highlights include two new Nekomata Master songs, as well as P*Light making the jump from SOUND VOLTEX to IIDX. You can see the 21 confirmed songs here.